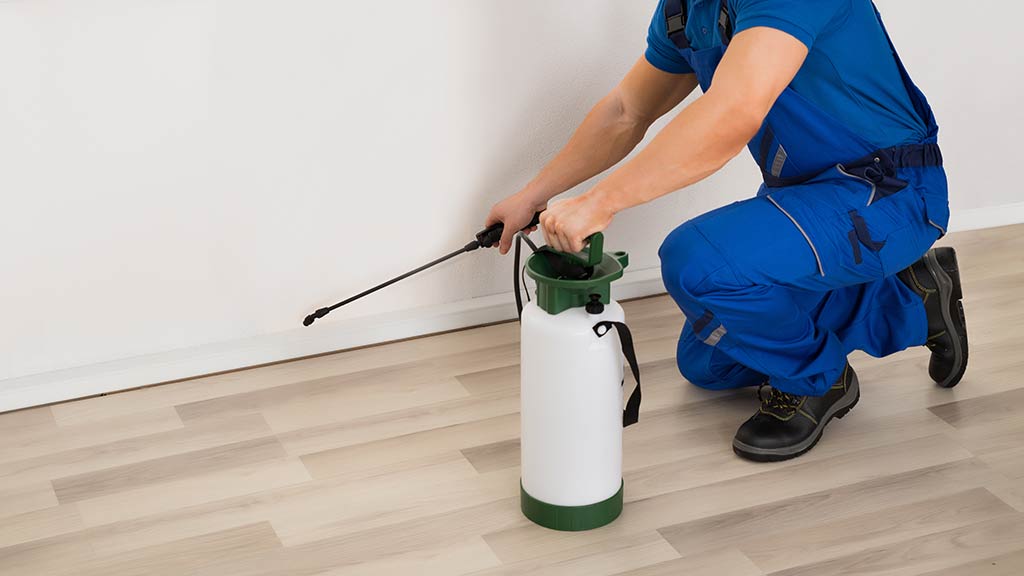 Why Is Termite Inspection Necessary Before You Buy A Home?
So, you've seen a place that you think could be your next home. Are you ready to buy a new property? Are you sure that you've made all the inspections? Well, most people forget the most important part of buying a new property i.e. a termite inspection of the place. Termites might be small but when together they can do a lot of damage, a lot more than you might think. Before you buy your new dream house make sure that you go for a thorough termite inspection. Here is what makes termite inspection more necessary than you think!
Value of The Property
The condition of a house is one of the major factors that contribute to its value. The increased or decreased value of a property may even depend on the termite inspection of it. A house with a termite infestation can be a great drawback when it comes to the value of the property. It is a great tip for home sellers to go for a thorough termite inspection before selling their properties. Along with that a home buyer may also go for an inspection in case the buyer doesn't do so. This can even be helpful in the negotiation factor.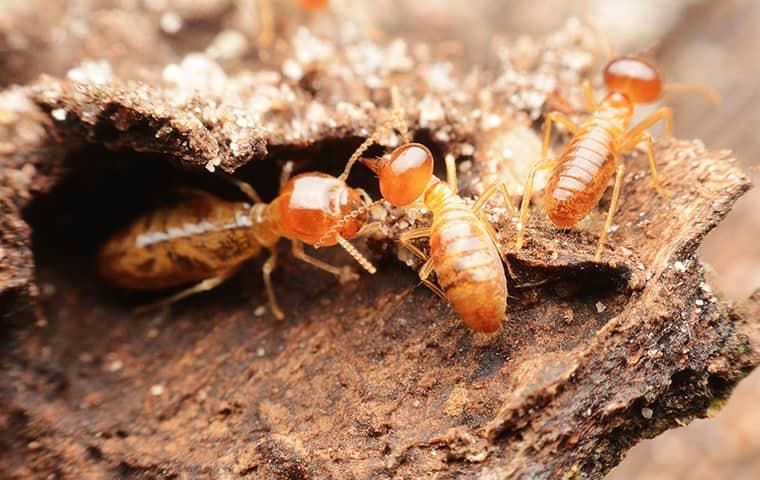 Condition Awareness
A home buyer may request for a thorough inspection of the place he's going to buy to ensure that he is being provided with a termite-free space. This inspection may be carried out on the buyers behalf or on that of the seller. The seller also gets aware of the properties' condition in this way.
What To Expect From A Professional Termite Inspector?
When a professional of the job visits the property for termite inspection, he shall look for termites in all the possible areas that they may exist in. The inspector shall provide you with a certificate that states the condition of your property and the state of termites in it. Any possibly damaged areas that were observed during the inspection shall be mentioned and possible treatments shall be started as soon as possible to get rid of them. A professional and well experienced inspector shall check every room of the house including the closets and the toilet areas. The structure of the house shall also be examined along with the attic.
So, hire your pest inspector today and get the property a thorough termite inspection!